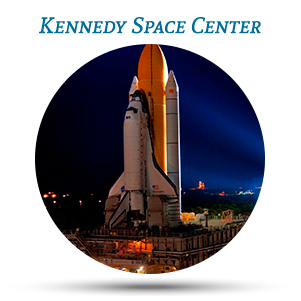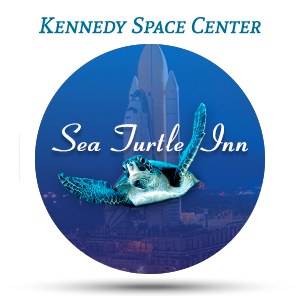 You can experience the past, present and future of space exploration at the family-friendly Kennedy Space Center Visitor, have fun and learn a lot at the same time. So what about planning on visiting this amazing place with the kids and the whole family?
The Kennedy Space Center is the only working space shuttle site in the United States. This complex is not only an important hub for NASA activity, it is also a tourist destination with everything from rides and movies to a rocket garden and Astronaut Hall of Fame.
Interested on what attractions you can find here?
The Kennedy Space Center offers attractions for guests of all ages. The whole family can enjoy the movies shown in the IMAX Theater in the Visitor Complex. Kids who are at least 44 inches tall can take on the Shuttle Launch Experience, a motion simulator ride.
Preschooler Favorites: Children's Play Dome a favorite place for little ones , complete with a 1:5-scale Space Shuttle/Space Station Gym, where preschoolers will be fascinated by the rocket parts and pieces. They can climb into Mercury, Gemini and Apollo capsule replicas in the complex's Rocket Garden. Don't miss the gift shop for toy space ships or ice cream sandwiches, freeze-dried astronaut style.
Grade-School Winners: Older kids will laugh as they learn in the Robot Scouts exhibit, a flashy, funny multi-media presentation they can walk through. With two IMAX theaters on-site, the presentations can vary, however the newest presentation includes "Journey to Space," exploring plans for deep space exploration. Grab your 3D glasses and be prepared to be amazed.
If you are really into this kind of plan at the Kennedy Space Center, arrive early for this full-day experience to make the most of your visit. The Visitor Complex opens at 9 am every day.