Around the Sea Turtle Inn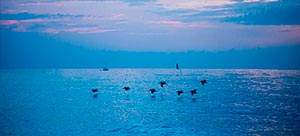 Vero Beach's Sea Turtle Inn Hotel
You will love The Sea Turtle Inn's location! Just a short walk from the Ocean in Vero's beautiful Central Beach. Step outside your Apartment or Efficiency and walk to the beach, the finest restaurants in Vero Beach or the most quaint boutiques and elegant shops. Order free delivery from Chelsea's, your gourmet grocer, or walk one half block to Chelsea's where you can pick up homemade bakery items and complete delicious dinners along with a wonderful selection of fine wines. When you check in with us, you don't have to move your car until you leave. Watch our video here.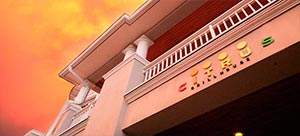 Dining
There are a multitude of restaurants to choose from within a short walk of the Sea Turtle. You can choose from very high end, gourmet, to very casual and everything in between. Fine dining at the Citrus Grillhouse, Costa d'Este, Ocean Grill and The Tides are some great choices. Another is to walk ½ a block to Chelsea's gourmet shop and enjoy some great food, wine and coffee.
On the more casual side, you have Cravings, Casey's, Mulligan's and Grind and Grape among others.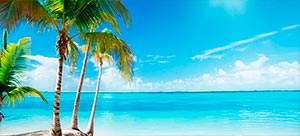 Beach
Walk to Vero's beautiful beach by Sexton Plaza in about 2 minutes and rent chairs, umbrellas, snorkeling gear, kayaks, and paddle boards from Sharkbait, Inc. When you get thirsty and hungry, Mulligan's is right there for a casual meal and casual drinks.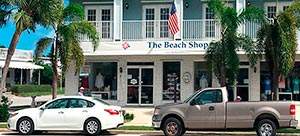 Shopping
If shopping is your thing, tour the many shops on Ocean Drive for a huge variety of merchandise. Everything from brand name clothing to antiques and souvenirs.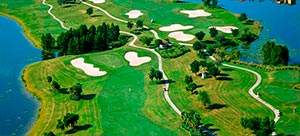 Golf
Golfing is only an inexpensive Uber ride away (or you can drive) to one of our many first class golf courses.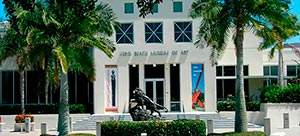 Park & Museum
Riverside Park is about a 15 minute walk or a short bike ride away. Choices there are a walking & running trail, tennis courts, backboard, handball courts and Memorial Island where you can just relax and enjoy a natural setting. The Vero Beach Museum of Art, the largest cultural arts facility of its kind on Florida's Treasure Coast is also in the park. The museum is accredited by the American Association of Museums. Join us at the Sea Turtle Inn in Vero Beach and enjoy an old world style hotel with European flair and some of the finest experiences that Vero Beach has to offer!